Silicon Valley's Premier Contract Manufacturer
Altest's Updated Facility featuring New State-of -the-Art Equipment and an Exciting New Partnership with Napino Digital Solutions
Newest State-of-the-Art Equipment
Altest's NEW State-of-the-Art Facility features multi-flex SMT lines, Selective Soldering Systems with on-site Nitrogen production.
Altest is proud to announce that we now offer the latest and newest State-of-the-art Equipment (less than 6 months). Altest produces the highest product quality including high density and high reliability.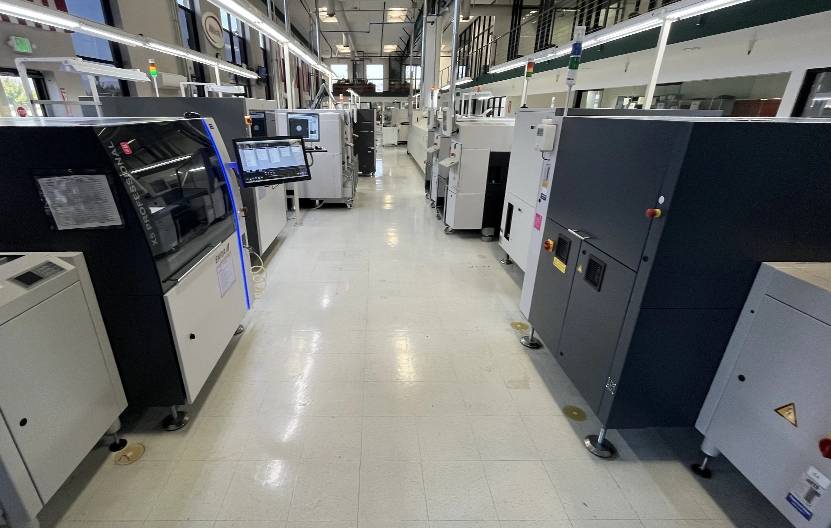 SMT Assembly lines from Medium to High mix volume production.
SMT Assembly lines from Low to High mix volume production.
Altest's fully automated lines, offering High/Low Mix volume PCBA's. Our Pick n Place Machines can place component sizes from 01005 to 200mm x 125mm, handling board sizes up to 33×24 inches.
Altest's Advance Selective Wave and Wave Machine, we are capable of soldering medium to large production volumes with flexible quick changeover configuration from Tin-Lead to Lead Free Solder in just minutes.
AOI (Automated Optical Inspection) and Flying-Probe Testing
Altest Advance Test Equipment utilizes fast and reliability inspection in our production process.
AOI (Automated Optical Inspection): Verifying the components are correctly placed > absent/present, soldered correctly and value.
Flying Probe: Testing the Final Assembly by Verifying the Components Values are Correct and Match the Design
At Altest, we continuously strive to enhance the capabilities of connected smart factories, by ensuring high performance standards in the field of medicine, aerospace and many others industries. With this confidence, we handhold you and assist you to create and take your product to the market successfully.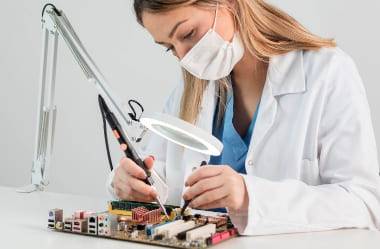 We believe in bringing your ideas to life. We are thereby expanding our focus and obtaining all relevant certifications to work on medical devices.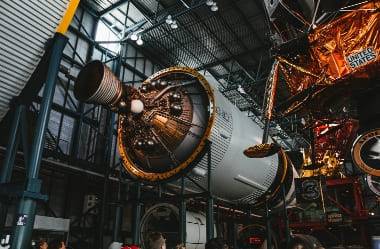 Our mil-spec/aerospace certification ensures full traceability for everything that goes into your design.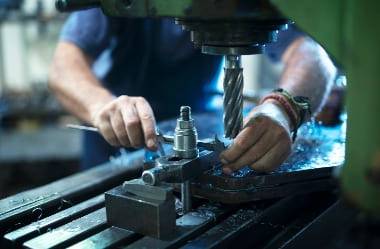 Our production lines are flexible and can easily accommodate your requirements. Our engineering team also continuously innovates and exceeds expectations.

Our PCB Production Capabilities
Altest Corporation focuses on optimizing the assembly process to manufacture all types of Printed Circuit Boards (PCB). Our greatest strength is our flexibility while working on your designs. We can fabricate the board, manufacture the board, and test the board all under one roof in our best-in-class facility.
Altest provides end-to-end services for your product launch.
Our multi-flex production line allows us to work, manufacture and test all sizes of boards in-house. Our multi-line Surface Mount Technology (SMT) machines to our Flying Probe testers ensure that your product is correct right from conception to launch.